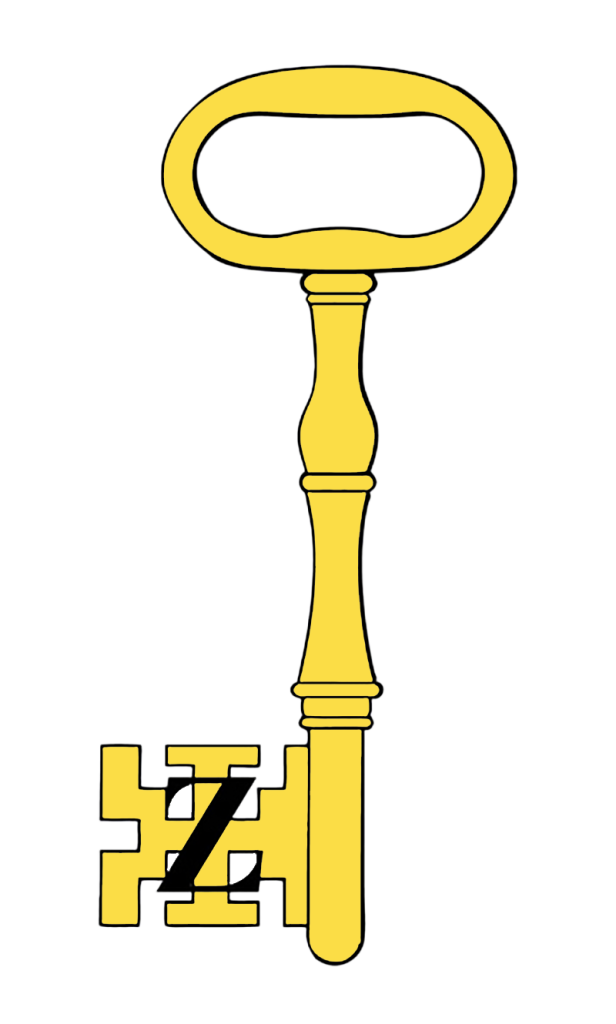 The Fellows Program is intended to expand education and communication within Scottish Rite.
The Criteria to be a Fellow as prescribed by our Deputy is as follows:
– have been a Scottish Rite Masons for less than 5 years.
– are 55 or younger.
– can (you must) attend a 2024 Leadership Conference.
– can (again a must) be able to attend a in person meeting with the Grand Commander at the House of the Temple.
The goals of the program are as follows:
– Enhance each Fellow's understanding of Scottish Rite, including the operation of the Supreme Council.
– Expand each Fellow's knowledge and appreciation of the opportunities and challenges facing the Southern Jurisdiction.
– Encourage and invest each Fellow with useful information to share in his Valley.
– Develop and expand the network of Fellows as a resource to assist Valleys in meeting the challenges they face.
– Provide a resource to the Grand Commander and the Supreme Council, providing useful perspectives from the Valley and Orient levels as a means to enhance the effectiveness of decisions made by the Supreme Council.
The designation of a member as a Fellow offers an exciting opportunity to expand horizons, meet new friends and contribute to the success of our Rite. Please contact our Deputy here if interested.
We have GC Fellows Reports of the various Fellows of our Orient available here.